September 28, 2018    |    For Immediate Release
Prince George, VA – Virginia Physicians for Women announce the groundbreaking ceremony on October 1st at 12:30 pm for their new Prince George Office.
VPFW is partnering with NAI Dominion and Commonwealth Construction Management (CCM) to construct the 15,000 SQFT building near the intersection of Temple and Puddledock road.
Ronald Milligan, VPFW Administrator communicated to media, "We couldn't be more excited about the growth we have experienced in Prince George. The new office will enable us to see more patients, expand the services we offer while significantly improving the overall patient experience."
Their first Prince George location originally opened in 1994 with 4,000 SQFT designed to accommodate 3 providers. In 2011, VPFW moved into their current 7,500 SQFT building that can house up to 5 providers.
The new building (pictured below), coming  late summer 2019, will again double the size of the current office with  accommodations for 8 providers and additional space to expand their existing patient services including ultrasound and mammography.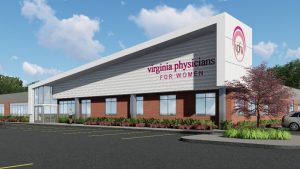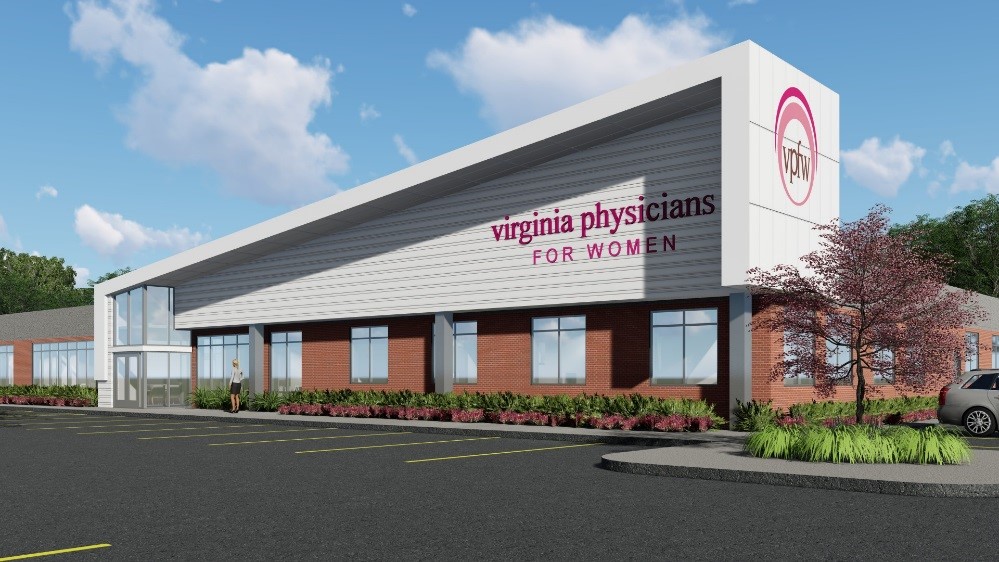 To schedule an appointment with a VPFW provider, you can call us at 804-897-2100 or set an appointment online.