Locations
Henrico Doctors'
Henrico Doctors' Hospital Professional Building
7605 Forest Avenue
,
Suite 206
Richmond
,
VA
23229
Providers at VPFW's Henrico Doctors' office
Dr. Molly Ashby*
Dr. Todd Billett*
Dr. Boyd Clary
Dr. Jennie E. Draper*
Dr. Allison Giles*
Dr. Cara Hartle*
Dr. Carolanne Kondos*
Dr. Kenley Neuman*
Dr. Maria Meussling Schleicher*
Dr. Ashley Uvanni*
*Physicians at this location deliver babies at St. Mary's Hospital and Henrico Doctors' Hospital.
Location Highlights
Newly renovated office
Conveniently located adjacent to Henrico Doctors' Hospital
Location Amenities
Free parking
Wireless internet
Children's play corner in waiting room
Wheelchair access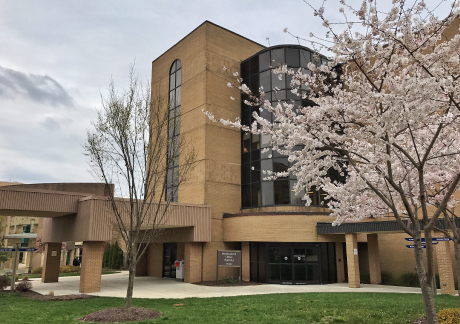 Henrico Doctors'
In the neighborhood and looking for an OB-GYN? Our providers at the Henrico Doctors' location are open to new patients any time to help you with your needs.