Locations
St. Francis
St. Francis Medical Pavilion
13801 St. Francis Boulevard
,
Suite 150
Midlothian
,
VA
23114
Providers at VPFW's St. Francis office
Dr. Annam Abbasi*
Dr. Stephen Bendheim*
Dr. Shannon Brim*
Dr. Jessica Ciaburri*
Dr. Amy Hempel Demarchi*
Hollie Jones, Nurse Practitioner
Dr. Kathryn D. Lucas*
Dr. Caitlin Morin*
Dr. Maggie Sager*
Dr. Padmini Santosh
Dr. Rebecca Schnatz*
Dr. Emily Stone
*Delivers babies at Bon Secours St. Francis Medical Center.
Location Highlights
Newly renovated office
Conveniently located inside the St. Francis Medical Pavilion, adjacent to St. Francis Medical Center
Location Amenities
Free parking
Wireless internet
Children's play corner in waiting room
Wheelchair access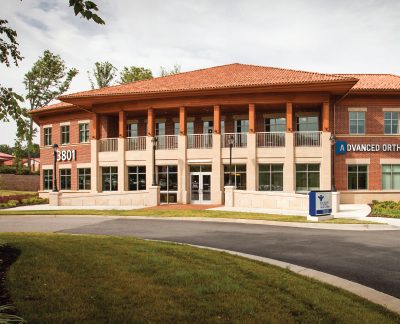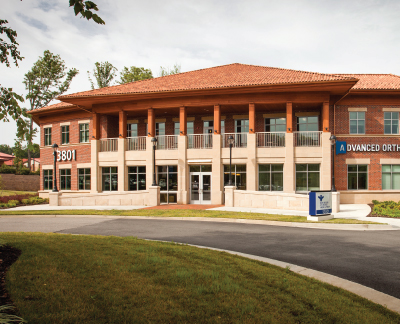 St. Francis
In the neighborhood and looking for an OB-GYN? Our providers at the St. Francis location are open to new patients any time to help you with your needs.