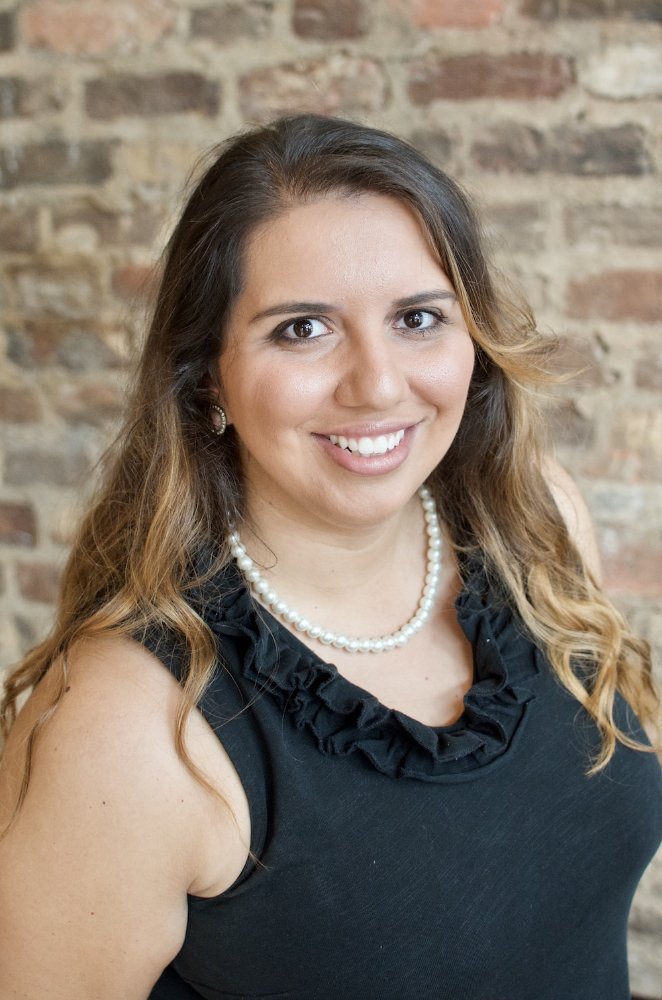 Have you met Gabby yet? She's leading us in our efforts with The Renewal Center at VPFW! Housed in our Short Pump office in the West Creek Medical Park building, The Renewal Center at VPFW is home to all of our aesthetic services, including Botox, Juvederm fillers, CoolSculpting, THERMIsmooth, THERMIva, and our new SkinMedica products. Gabby is a registered nurse with more than five years of experience, and we're thrilled to have her with us to work with our patients who are interested in non-invasive procedures and treatments.
"I love helping women increase their confidence and feel their best," Gabby says. "I also love seeing new developments in technology when it comes to aesthetic treatments, and I'm so excited to see that VPFW is expanding to include services like this."
Of course, most people know that the Richmond region is home to many options for medspas, so why didn't Gabby choose to go elsewhere? "VPFW is focused on safety first," she explains. "All of the services offered at The Renewal Center at VPFW have been vetted by our very own physicians. I love that we are able to prioritize health as well as achieving optimal results."
When asked about her favorite services at The Renewal Center at VPFW, Gabby struggles to find an answer. "I love CoolSculpting because that is often the first aesthetic treatment people try, and it's a wonderful introduction. But then again, I also love how versatile some of our other products and services are–they can be used as anti-aging treatments or for prevention. Of course, THERMIva is especially unique, and it truly has the ability to improve a woman's quality of life. It's wonderful to see how that comes full circle back to VPFW's core services and the way the entire practice cares for our patients."
When Gabby isn't busy at The Renewal Center at VPFW, you can find her spending time with her husband as they look forward to having their first child later this year!
To learn more about any of the services offered at The Renewal Center at VPFW, please call Gabby at 804-897-2100 ext. 1188.